Samsung will changing their build-quality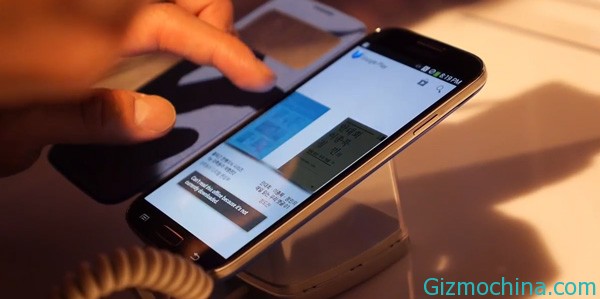 Samsung  is planning to change their build-quality products since HTC One is available in metal body, while for now the high-end Samsung smartphone still using of plastic materials rather than metal.

According to SamMobile's famous insider, Samsung is planning to switch build quality for the next flagship device. He pointed out that the Galaxy Note III will not use the design guidelines of the Galaxy S4.
Samsung expects to sell many Galaxy Note III devices. The Galaxy Note III is rumoured to have a 6.0" FHD AMOLED display, Exynos 5 Octa CPU with LTE, 13 megapixel and the latest version of Android, which could be Android 5.0.
The Galaxy Note III will have even more software features than the Galaxy S4. He couldn't point out the material choice for the Galaxy Note III. He said that Galaxy S4′s metal design was very popular internally but Samsung couldn't make mass-produce it right on time, so it was declined.