Pantech is ready to release Bezel-less quad-core smartphone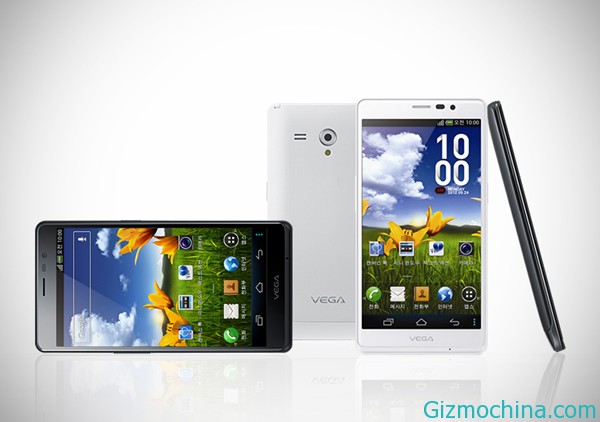 Pantech is ready to launches IM-A870 Android smartphone, this phone is rumored will has bezel-less smartphone and powered by quad-core chipset.

According to Pantech, this phone is part of Pantech Vega R lineup and ready to compete with Samsung Galaxy S4. The IM-A870 will available on the market on early the end of this month. It seems we can find this phone on store on early May.
The new IM-A870 will packs with 5 inch screen size with bezel-less, so this phone screen will look more larger than you expected, powered by Qualcomm Snapdragon 600 and running Android 4.1 Jelly bean and we assumes the OS will be pgradeable to Android 4.2 when ready.
The other interesting point it's support for giga WiFi, this WiFi network is support for four times faster than regular WiFi. Ufortunately, there is no information about the price for now.