Pantech is ready to launch smartphone with fingerprint capability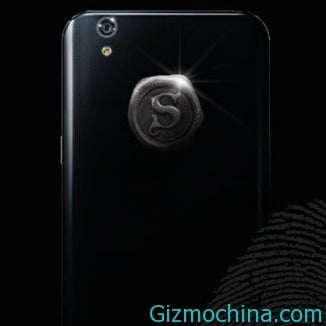 Pantech is now preparing to launch their new flagship smartphone that packs with 5 inch screen size and has finger-print capability.

The phone will be release next month, following the new technology hype, the phone will has finger print recognition for security feature. While for now we don't have any detail information, but we assume that phone will rock with Qualcomm Snapdragon 800 chip, 2GB of RAM and a powerful camera on the back.
Before now, Pantech has already release the finger print sensor on their recent products, the phone is Vega Secret Note. The phone is packs with 5,9 inch screen size, it's device enter the phablet category since has a massive screen size, unfortunately those device did note sell outside Korean Market.
The upcoming Pantech smartphone with finger-print sensor capability seems will ready to hit global market and we have to wait next month. The Finger print sensor becoming more popular now since Apple launch Apple iphone 5S with similar feature on their home button.