HTC One X does not get Key Lime Pie updated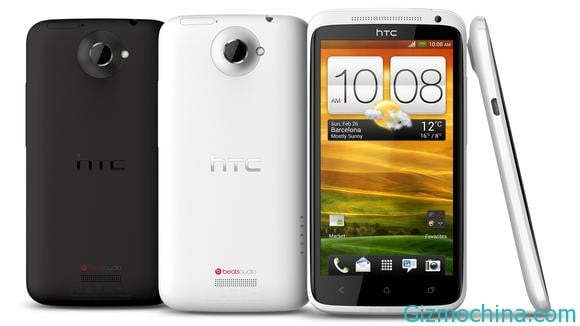 The one of flagship smartphone from HTC in 2012 is the HTC One X reportedly just only get updated to Android 4.2.2 Jelly Bean. According to reports from the HTC ROM developers, this phone does not get update to Android 5.0 Key Lime Pie .


However, there has been no official statement from HTC regarding One X updated schedule. Later, the device is updated to version 4.1 Jelly Bean in November last year and now this phone is awaiting to updated to Android 4.2.2 Jelly Bean.
Android Key Lime Pie is predicted by many Android enthusiast is the latest version of the Android 5.0, This version is said to be released at the Google I/O next month.