Goophone X7 Is Best Clone of Xiaomi 2S With 1080P Screen
by Shine Wong Apr 25, 2013 2:06 am7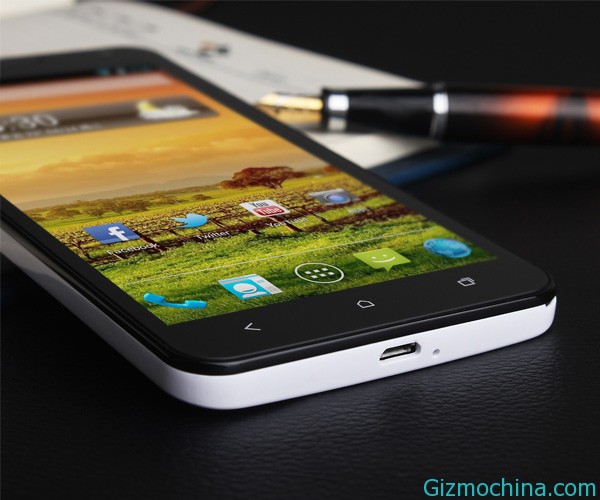 Goophone always make replica in China, and the best of all clone phones. Goophone has made the best iPhone 5, Galaxy S4, Galaxy Note 2. It is not enough, today, we got some pictures of their next article. This item, the goal is Xiaomi 2S, the new flagship of Xiaomi phone. The same story will happen again, the new replica named Goophone X7.
Xiaomi phone is most popular mobile in China, it has sold more than 7 milion phones in the past year, more than iPhone 5.  Xiaomi 2S is launched a few weeks ago, and 200,000 is sold in 45 seconds on official website. It is very hot, lots of copies appeared on Taobao, the Chinese ebay. Goophone X7 is best replica of Xiaomi phone I ever seen, on some specification, it even beyond the original device.
Goophone 2S has a 5-inch 1080P FHD screen, with 1920*1080 pixel display resolution. This phone built 1.2GHz MTK MT6589 quad-core processor, and 1GB RAM, 4GB ROM, 13-megapixel rear camera. This phone will install Android Jelly Bean OS. The specification is similar with ZOPO ZP980.