Cheap quad core processor Amlogic AML8276-M8 ready to hit the market this year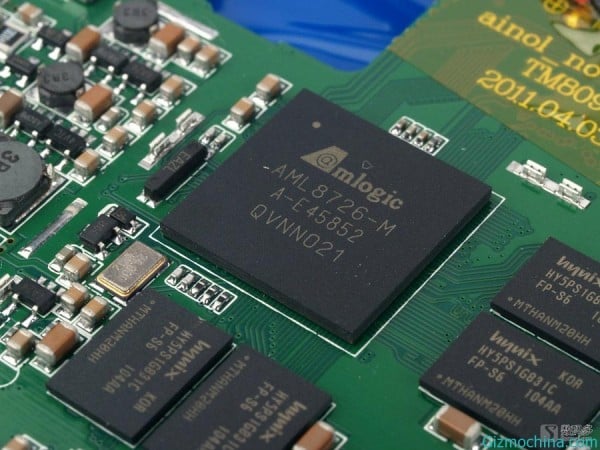 Competition cheap Android smartphones and tablets becoming more crowded this year. Especially after the arrival of a cheap quad core processor product released by Amlogic, the AML8726-M8 processor.

This processor is scheduled to be released to the market in the second half in 2013. This processor is a quad core processor was built with the ARM Cortex A9 design.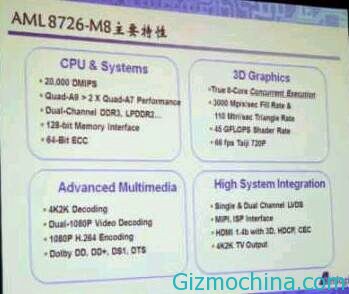 Amlogic AML8726-M8 will have a maximum speed of up to 2GHz. Will also be equipped with a quad-core GPU ARM Mali and support for full HD video decoding and 4k output video.
This processor will also compete directly with quad core processor from Rockchip and MediaTek. And the maximum speed offered to 2GHz, the processor is also certainly going to give a very attractive option for those seeking an inexpensive device.