16GB Samsung Galaxy S4 storage capacity is only 9GB in actual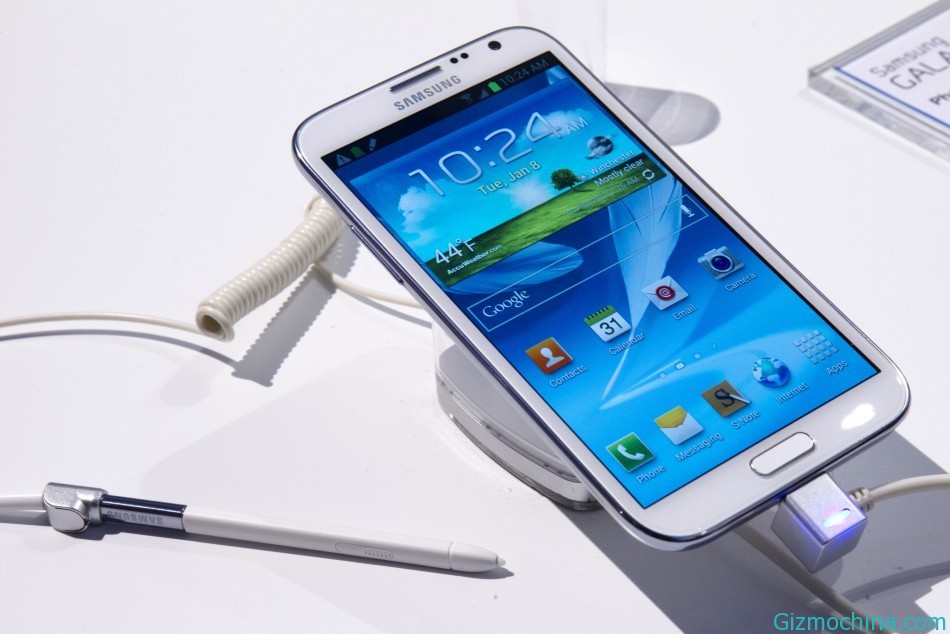 Storage media is one of the most important parts of the smartphone. In this medium, the user can store a variety of image files, video, music, or games and favorite applications. A number of vendors also provide a variety of storage capacities on their products.

Samsung Galaxy S4 as one of the long-awaited smartphones many also offer a wide selection of storage capacity. In Samsung's latest product, Galaxy S4 offers internal storage options of 16GB, 32GB, and 64GB. In addition to internal storage, the Galaxy S4 also provides a microSD slot up to 64GB external storage media.
As a buyer, of course storage capacity options adapted to their individual needs. As reported by the Geek, the 16GB version of the Galaxy S4 has recorded a total of about 9GB space (8.82 GB). While the Galaxy S III is said to have a total of 16GB of space around 12GB.
Amount of space usage by the system in the Galaxy S4 looks great is not without cause. Because, in this Samsung smartphone buried features more than the previous flagship. These features are likely takes up more space than the Galaxy S III.
For comparison, the flagship HTC One says also takes a rather large space. In the category 'Other', the capacity of the space used is about 7.14 GB. Just like in the Galaxy S4, actual HTC One also has several options storage capacities, ie 32GB and 64GB, but the difference in HTC One 'UltraPixel' smartphone is not supplied with microSD slot.