Apple just producing small amount of cheap iPhone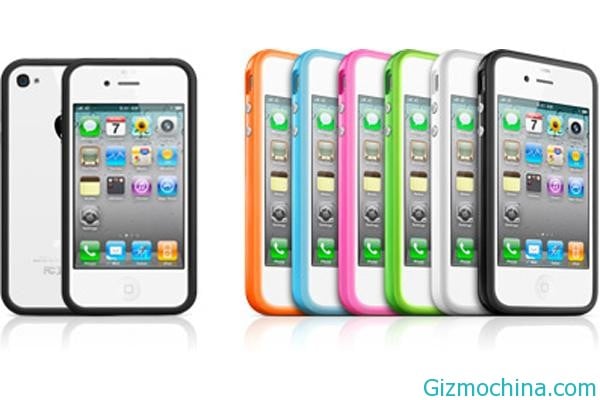 Cheap iPhone device is reportedly being prepared for Apple to attract all segments of the market is said to be released in the event the Worldwide Developers Conference (WWDC) in June 2013. Of information circulating, cheap iPhone is only produced in small quantities.

According to the news, the iPhone component suppliers in Taiwan will only see Apple plans to sell 2.5 to 3 million units per quarter. Since Apple wants to see the market response in advance of the product.
Reportedly, this brings cheap iPhone 4-inch LTPS display powered A6 processor. While the body design uses a plastic material, instead of aluminum as the ranks of previous iPhone. The material chosen for the production will be cheaper than aluminum material.