MediaTek MT8135 with ARM big.LITTLE will available on next year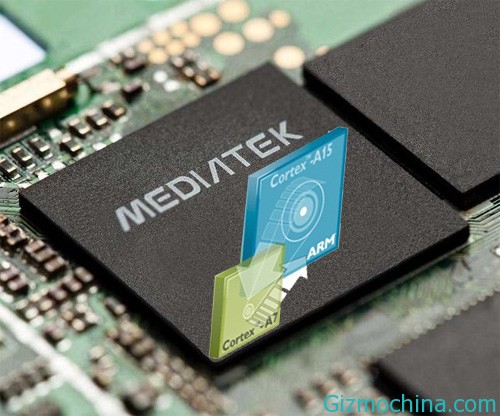 As the one of famous chipset manufacturer, MediaTek is trying to build their innovation. And now we got the news that MediaTek will be unveiled the new ARM architecture big.LITTLE processor MT8135 on next year.

MediaTek MT8135 will adopt big.LITTLE architecture similar to the Exynos 5410. However, MediaTek MT8135 is a quad-core processor and not the octa-core processor. And even MediaTek MT8135 is supposedly going to have two sets of dual-core processor built on the Cortex-A15 and Cortex-A7.
In other word, MediaTek MT8135 is more likely as a dual-core chip as it can't run the four CPUs at the same time. MT8135 has lower performance compared to Exynos 5 Octa and of course it will have much lower price.
MediaTek MT8135 is based on 28nm technology with intake frequencies ranging from 1GHz. While the subject of availability, most new models made by MediaTek SoC is reportedly going to be produced in the third quarter of this year and is available on the new scheduled end of this year.