LG and Google is preparing the Nexus 5 phone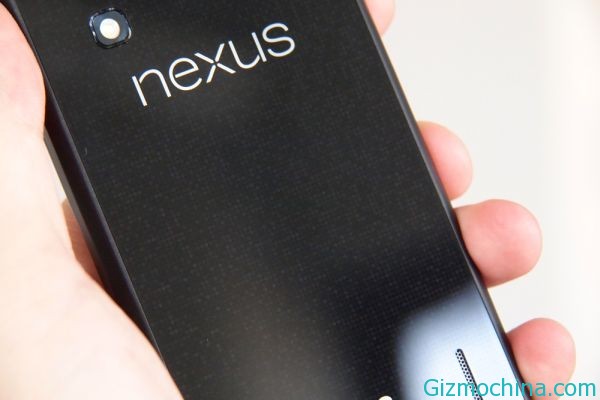 Based on recent news, LG is rumored to be making the fifth-generation of Nexus smartphone with Google. This collaboration is a continuation of a partnership that LG and Google makes the Nexus 4 as the last generation smartphone from Google.

Currently no information when the Nexus 5 smartphone will be released but nevertheless Nexus 5 is expected to be displayed at the Google I/O that takes place at the end of this month.
During this, once a year Google usually released Nexus lineup and Nexus 4 as the last generation release in November 2012. If the Nexus 4 takes the form of the LG Optimus G, the Nexus 5 is likely to take the specifications of the LG Optimus G Pro that uses 5.5-inch screen.
In addition to the Nexus, LG and Google are also believed to confer the Google TV project that uses OLED display. Also mentioned the possibility of other futuristic projects, such as Google Glass.