Huawei is the next Nexus maker confirms Kevin Yang from iSuppli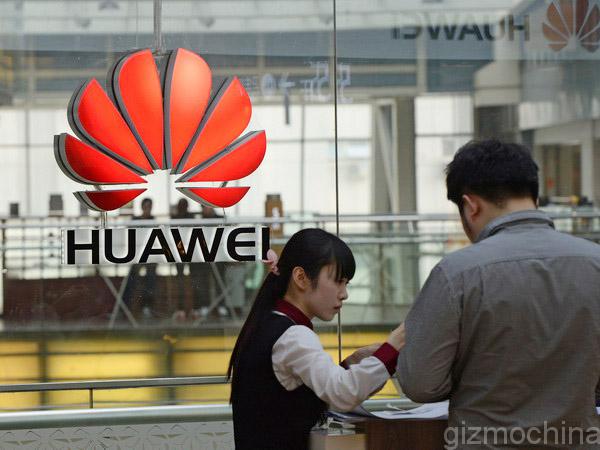 A few days back, we reported that Google might partner up with a Chinese OEM for its next Nexus device. Later, we came to know that that along with this Chinese OEM, Google will also partner with LG for a new Nexus device in 2015.

Now, Kevin Yang, the Director of China Research at iSuppli, a leading market research firm, confirmed on Weibo earlier today that Google has indeed chosen Huawei as the next Nexus maker. This is in line with the previous reports about Huawei entering into a partnership with Google to make this year's Nexus device.
The major reason why Google went with Huawei could be because its the biggest competitor to Xiaomi at the moment. While everyone would have loved a Xiaomi Nexus device (in fact our recent survey showed that 43% readers would have liked a Xiaomi made Nexus), Huawei too has shown great promise in 2014 with releases like the Ascend Mate 7 and the Honor 6 Plus. Still, its very surprising that Google did not choose Motorola for its new device this year.
Now that we are almost sure that Huawei could be the next Nexus maker, we will have to wait and see whether they go with Huawei's Kirin processor for the new device or with Qualcomm's snapdragon range. Both are quite capable but will Google risk putting the new Kirin range in its smartphone/ tablets? Well, only time will tell.
[socialpoll id="2256611″]