HTC is preparing the HTC One Mini Version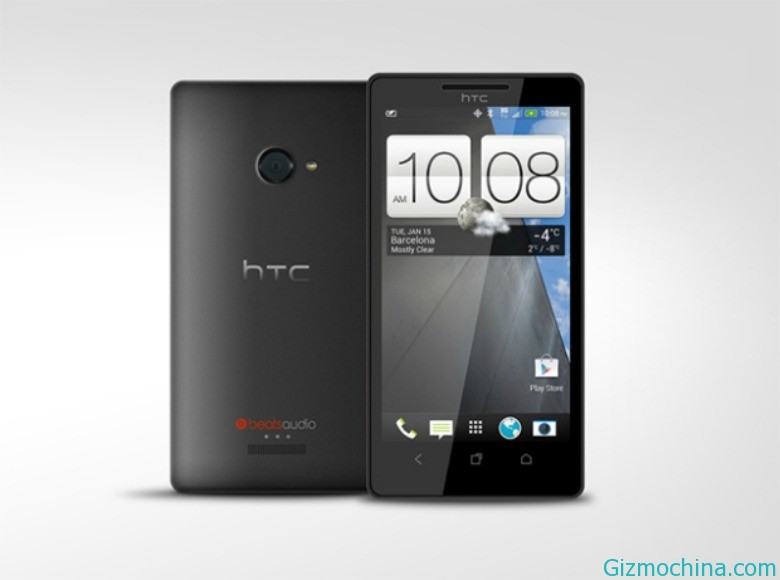 HTC seems to be constantly keeping a distance in order to remain close to its competitors in the smartphone world. After releasing a device that is intended for upscale users through HTC One that was heavily launched in various countries, the Taiwanese company is now rumored to launching their new smartphone products.

According to news, HTC is reportedly trying to develop a new version of HTC One. Of some rumors, the new smartphone will be given the alias "M4" and have some similar specifications to the HTC. The difference, HTC M4 will only have a small screen measuring 4.3 inches, although co-implanted Ultrapixel quality camera.
Many opinions that say that HTC M4 is a mini version of HTC One. Before HTC named its newest product with the "One", a team of developers using the code "M7" for building mobile phone. Inspired by the naming system, some parties believe that HTC is now following steps of the Samsung Galaxy S Mini products to market.
According to the rumors floated by the Evleaks, HTC M4 will be complemented by a dual-core processor, 2GB of RAM, 16GB of internal memory, and will running with Android 4.2 operating system. In addition, the M4 will using HTC Sense 5. and will packs with LTE network capabilities.
According to rumor, HTC M4 will be released before June 2013. So let's wait and see