Kobe Bryant video ads for Lenovo P780 phone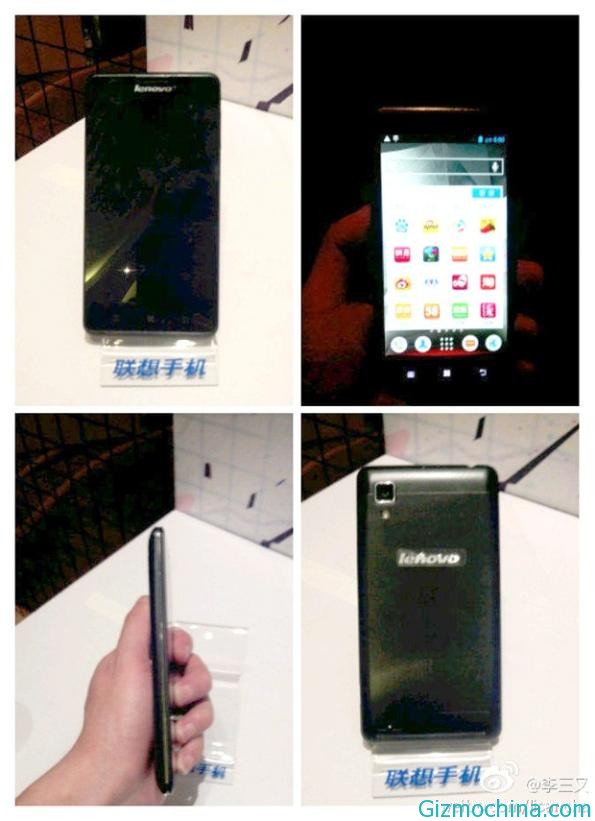 Once we preach phones Lenovo P780, starring basketball player Kobe Bryant, now we get the latest information from the mobile phone where a video ad from Lenovo P780 mobile phone it has now emerged to the public.

After successfully rolling out the Lenovo P770 models some time ago, the one of manufacturer based in China, Lenovo reportedly will also re-present the successor model, the Lenovo P780. And even to celebrate the presence of P780 models this time, Lenovo has managed to hook a famous basketball player from the United States as a star named Kobe Bryan.
With other Lenovo models, Lenovo P780 was also awarded the design is not much different. The device that has a thickness of only 9.9 mm was also present "super sensitive touch" with accompanying support gloves and non-capacitive stylus.
Besides Quad Core processor from MediaTek and 5-inch touch screen that is not certain details so far, the Lenovo P780 running Android 4.2 Jelly Bean operatng system is reportedly supported by 1GB of RAM, 4GB of internal storage, and an 8MP rear camera.
One of the major breakthroughs is the 4000mAh battery on the device. Yeah, 4000mAh battery is certainly a great capacity for smartphone-sized device and compare it with the current mainstream average use 4400mAh battery support.
Targeting the mid-range market segment, Lenovo P780 is reportedly going to be priced at $318 USD, Here are excerpts Lenovo P780 ads starring Kobe Bryan: