Umeox X5 as one of the thinnest phone just only 5,6mm thickness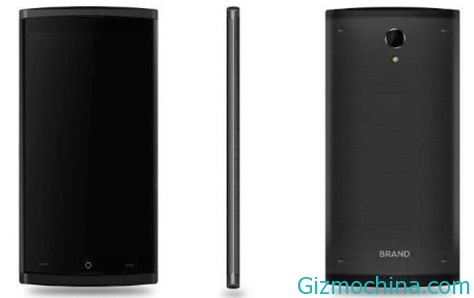 Before now, we heard that the Huawei P6-U06 is the thinnest phone in the world, Huawei P6-U06 also known as Huawei Ascend P6 with has 6.18mm body thickness, but now we heard the new smartphone from China will beat the Huawei, the phone is Umeox X5.

Umeox X5 will come with thinnest body, which has 118x60x5.6(mm) body dimmension and 5.6 body thickness, and Umeox X5 will beat the Huawei Ascend P6 as the thinnest phone in the world, since Umeox X5 is the first smartphone which has body thickness below 6mm.
Umeox X5 will packed with 4 inch screen size and powered by dual-core processor. Unfortunatley, there is no details information about the specs of Umeox X5 yet.