Sharp Aquos 206SH Android smartphone has waterproof feature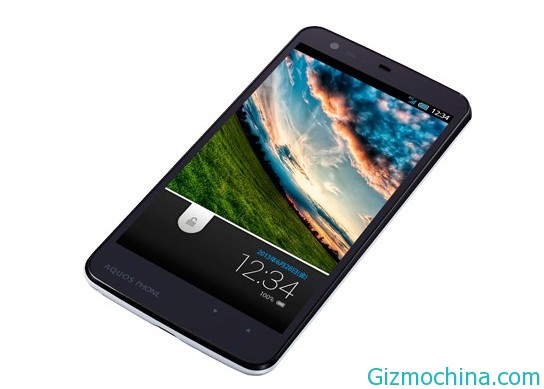 A new smart phone from Sharp has just introduced. The mobile phone is the Sharp Aquos 206SH which features a 5-inch Full HD and a battery that can last a long time.

Powered by 3080 mAh battery capacity that can last a long time is an attractive feature that can be obtained from this phone. This is because the Sharp uses CG Silicon TFT LCD on the screen technology. The use of this technology is timed with the 'Eco Tech' lets use this phone for 2 days continuously.
In addition, this phone comes with a quad-core processor Snapdragon S4 Pro. In addition, it also comes with 13 megapixel camera on the back which has f/1.9 aperture. The rest, the phone is equipped with Android 4.2.2 Jelly Bean operating system, and also waterproof capability and has 4G LTE and TV feature.
With these features, the phone is also be a very serious competitor to Sony Xperia Z. As is known, the Sony Xperia Z comes with a large screen, quad-core processor plus waterproof features.