Sony C3, 5 inch Android phone with affordable price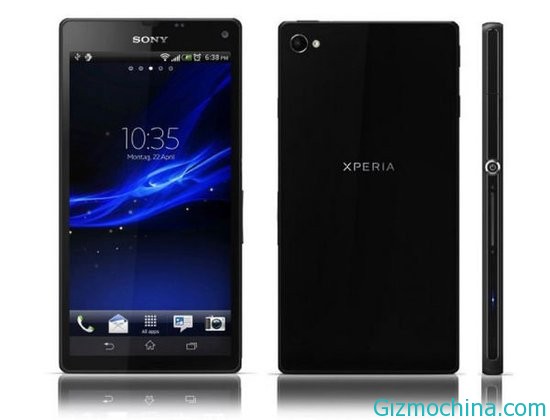 Sony is known as a electronic manufacturer that always offers good quality products for consumer. However, they are also rumored to be preparing an Android phone with very affordable price.

The phone is Sony C3. This phone will powered by MT6589 quad core processor from MediaTek, this chipset is very popular as cheap processor for Android phones in the market.
In addition, this phone is packed with 5 inches screen size. Unfortunately, the screen is not full HD resolution. Instead, this phone is equipped with dual SIM card support.
Sony is rumored to launch the Spny C3 this year, so we have to wait.