Sony reportedly preparing the Xperia Tianchi with Octa Core processor and 6 inch Screen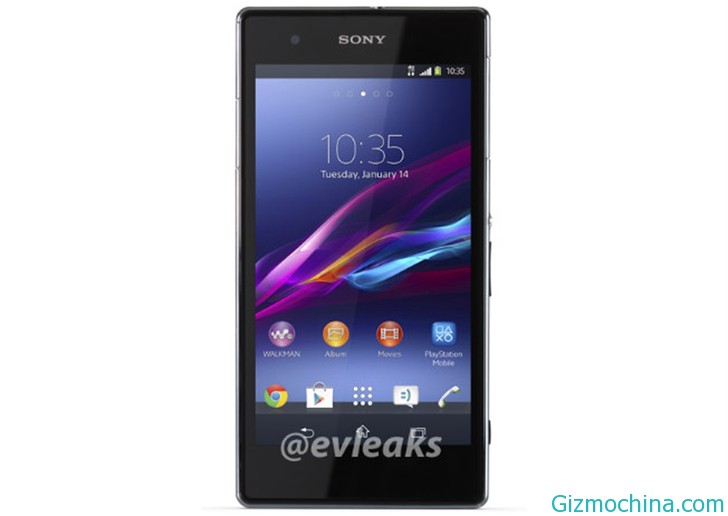 Rumors about the existence of octa-core processor smartphone from Sony just been blown up by the Chinese media. The smartphone has code name Sony Xperia Tiachi having octa-core processor with a 6-inch screen size.

The Sony Xperia Tianchi powered by MediaTek MT6592. The Sony's 6 inch screen smartphone is also rumored to be having a resolution of 1280 x 720 pixels. Unfortunately there is no further information regarding other related specifications of this phone.
In addition, the Xperia Tianchi will be officially introduced with the Xperia Z1S on November 22nd, held in China. And both the smartphone was going to not only be launched in China, but also will be available to the global market.