Lenovo hire Aston Kutcher to promote Lenovo products lineup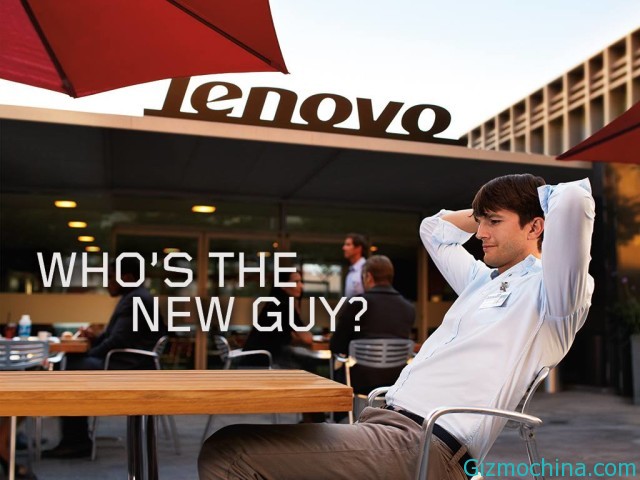 Last July there were rumors that the Hollywood actor Ashton Kutcher signed a deal worth $ 10 million USD to be a spokesman for Lenovo. This week, the Chinese vendor confirmed it was true.

Aston Kutcher ready to promote Lenovo products in a teaser on Lenovo's Facebook page. What will be revealed is still unclear. This promotion will begin at Lenovo Youtube channel this week.
In addition to actors, Kutcher is known as gadget and technology fans. He had long been a spokesman for the Nikon. Not long ago, he act became the Apple founder, Steve Jobs in the independent film which tells the story of Steve Jobs in setting up the company.
Lenovo has previously hire the most popular basketball player, Kobe Bryant to promote Lenovo K900 smartphone. It seems Lenovo will launch the new device for us, let's wait.