Vivo Xplay Finally Released In Beijing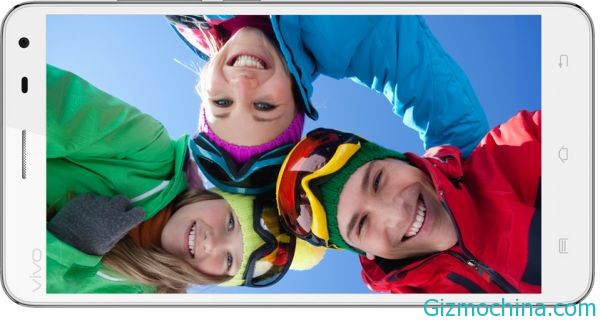 Android phone manufacturers from China Vivo has just introduced its newest product. This phone is called Vivo Xplay that recently introduced in Beijing.

This phone was introduced as a competitor of Samsung's Galaxy Note. This is evident from the magnitude of the existing screen on this phone. The Vivo Xplay packs with 5.7 inches screen size which offers full HD resolution.



Other advantages of this phone is the part of the processor that uses a quad-core Snapdragon 600 processor. The Vivo Xplay has TI OPA2604 amplifier for thunderous audio performance.
In terms of design, this phone also appear with a 8 mm thickness. At the rear, there is a 13 megapixel camera and a 5 megapixel front facing. There is an extra large 3400 mAh battery capacity.
This phone has support for WCDMA and GSM networks, and can be used in Europe, Asia, Africa and Australia.