HTC is ready to release their new two kind of tablet device this year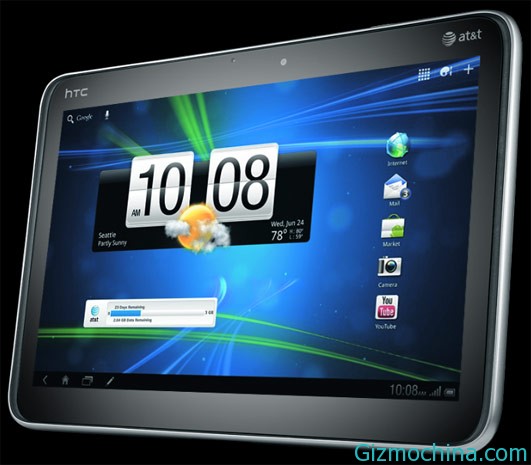 Since the last time HTC released a tablet called the HTC Flyer, the Taiwanese mobile phone manufacturer seems to have any re-release tablets are powered by Android or Windows operating systems in recent months.

According to one source, HTC is now reportedly working on two models of the latest tablet Windows RT Blue. As you know, Windows RT Blue is none other than the Windows platform update of RT.
The two upcoming models of HTC tablet device is said to bear the code number R7 and R12. For HTC R7 itself is a tablet with a screen size of 7 inches, while HTC R12 is a tablet with a screen size of 12 inches.
Both HTC R7 and  HTC R12 have support for 1080p Full HD screen resolution or could even be higher. And to support their own kitchen spur reportedly use the same Snapdragon processor 800 with a 2.3GHz clockspeed.
Not only that, the two flagship tablet has also been supported by several other features include 2GB RAM, 16GB ROM, a magnitude 13MP primary camera, WiFi, Bluetooth 4.0, A-GPS, and others including also the existence of LTE network support in it.