Apple officially launch the new iOS 7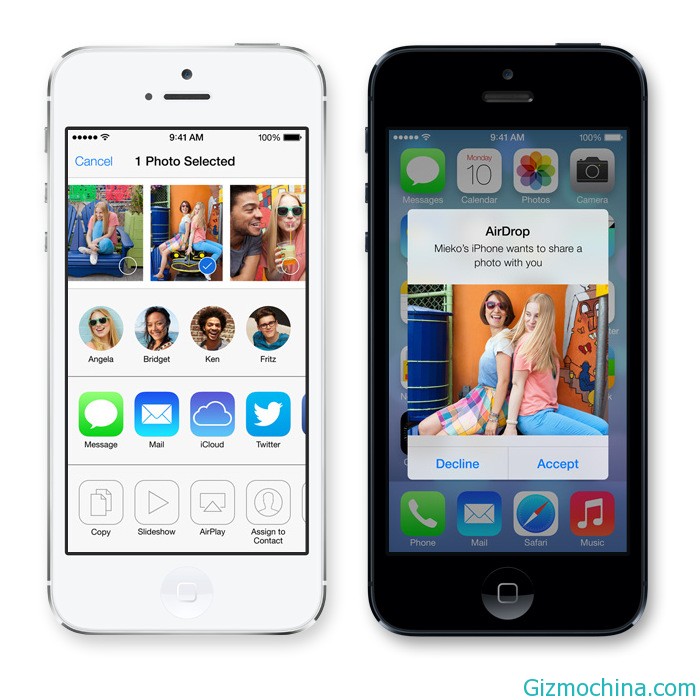 The long-awaited announcement of the public in the Apple Worldwide Developers Conference (WWDC) event finally happened. In such event, Apple announced their latest mobile operating system, the iOS 7, which they refer to as "the biggest change to iOS since the introduction of the iPhone".

Of course with the launch of the new operating system coupled with a few features and a new look and feel features. In terms of appearance, iOS 7 comes with a sleeker design. No significant change was in part a simple font and smaller. Not only that, the icons on iOS 7 also redesigned to reduce the nice effects that exist in previous versions of iOS.
In the functionality, Apple pinning ten new features in iOS 7. Among these are the Control Center which is a hub for easy access, Siri is smarter, multitasking, iTunes Radio, iOS in the Car improving the quality of camera and others.
Apple iOS 7 will provide this to the developers in the near future. But for the general public, have to wait longer.  Apple says that the iPhone 4 and newer will get iOS 7. iPad Mini, iPad 2 and higher versions and iPod Touch fifth generation will also support for iOS 7.