HTC One got the "Best Device Award" at Computex 2013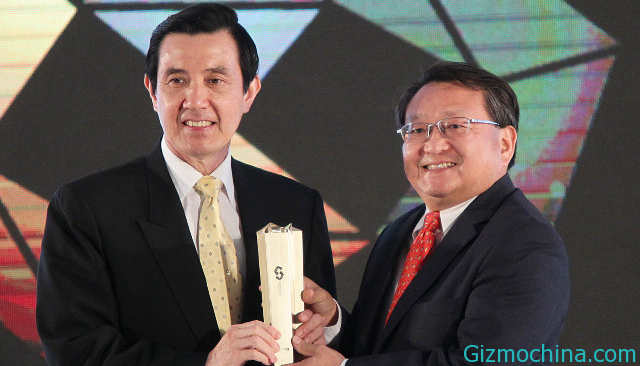 HTC has been success at MWC 2013 in Barcelona last March, it continues into the Computex 2103 d&i  Awards in Taiwan recently to return successfully won the "Best Device Award".

Computex d&i Awards is more focused on the selection of devices that have the designs and the latest innovations and best at this time. And on this basis, HTC apparently has successfully declared eligible to receive the award as the best in the event.
As a result, Taiwan President Ma Ying-jeou has handed over the representatives to HTC at Computex 2013 event.