Amazon launched Kindle tablet in Chinese market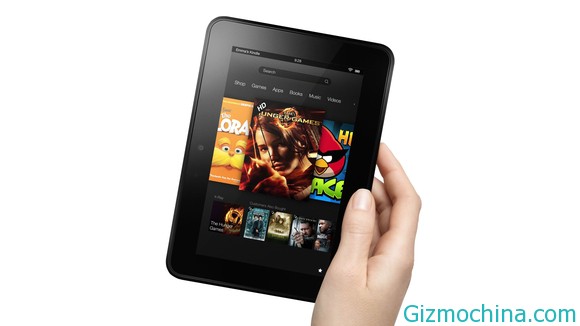 Amazon has just startedto expand their market. One is with the Kindle Fire tablet launch in the most populous country in the world, China.

Quoted from Sina Tech, there are three devices provided by Amazon. Such devices are Kindle Paperwhite, Kindle Fire HD 16GB version and the Kindle Fire HD 32GB.
Three of these devices can be found in several major cities in China. Among these are Beijing, Shanghai, Guangzhou, Shenzhen, Nanjing and Chengdu. Paperwhite is priced at 849 yuan (or around $130 USD), while the Kindle Fire HD 16GB worth of 1499 yuan (or raound $230 US) and Kindle Fire HD 32GB priced at 1779 yuan (oro around $280 USD).
In addition, Amazon also provide free international shipping service for customers from India and Singapore. To obtain these services, most consumers do not have to buy things for a minimum of 125 USD directly from Amazon.com website.