Oppo Find 5 Mini leaked on the net with 3,7 inch screen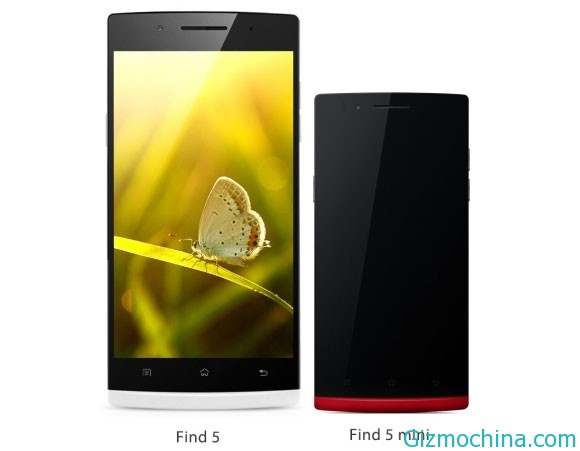 The Chinese-based smartphone company, Oppo have an exciting product line. And most recently, a leaked on the internet reveals called as Oppo Find 5 Mini.

Like the name suggests, Oppo Find 5 Mini has a screen size is quite small. At the front, there is a 3.7 inches screen size. Interestingly, although the small screen has a 720p HD resolution. With the resolution, this phone also has a high pixel intensity that is 396 ppi.
Aside from screen size, no information was obtained. The possibility of this phone will use a quad-core processor. But the Oppo said will not use the processor from Qualcomm, and will use MediaTek chipset.