Foxconn is preparing to built smartphone with affordable price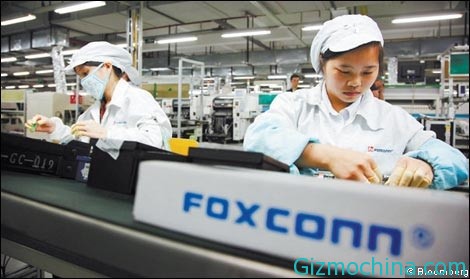 Foxconn is preparing a new low-price smartphone and ready to be launched in Taiwan. To make the mobile phone, they also work closely with local operator Taiwan Mobile.

This smartphone is preparing to powered by A5 chipset and is aimed at the middle to low-end market. This phone will be equipped with a dual core processor and a 4.3-inch screen display. Taiwan Mobile will offer this phone for a price of $134 USD.
Taiwan Mobile will also invite other companies to launch next smartphone. Companies that will they are going to work with ZTE. Unmitigated, there are three phones that will be launched with ZTE. The three mobile phones each will have a screen size of 3.5 inches, 4 inches and 5 inches screen display.