HiLive Hi6 upgrade version with MT6589T chipset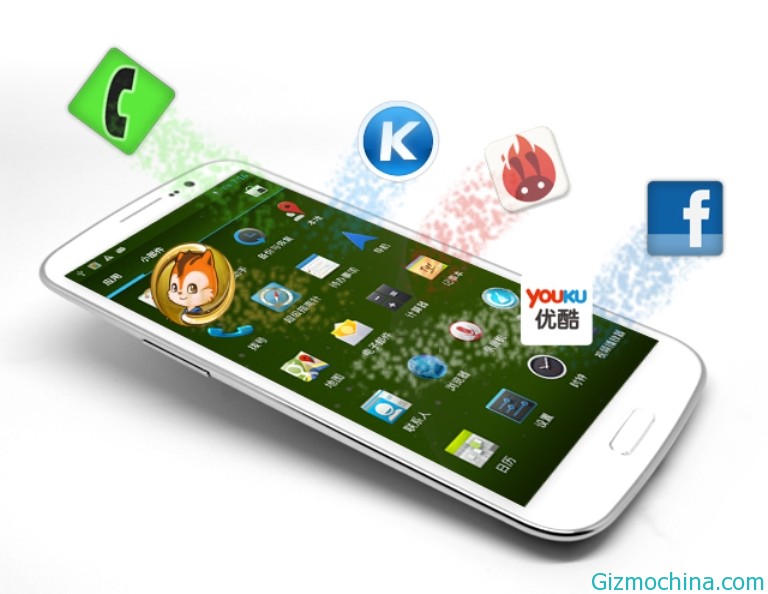 HiLive Hi6 is the most wonderfull Android smartphone came from Chinese manufacturer, the first Hilive Hi6 first version is equipped with MT6589 chipset from MediaTek, and now the Hi6 upgrade version is came with MT6589T chipset.
Hilive Hi6 newer version is sports with MediaTek MTK6589T quad-core chipset, this upgdare is improve performance and more.


According to the official website, HiLive Hi6 show that it is equipped with a large 6.5-inch screen with a resolution of 1920 x 1080 pixels, using the OGS display technology, while there is 5 megapixel front-facing camera and 13 megapixel rear facing high-definition camera, running  Android 4.2 Jelly Bean operating system.
This phone is powered with 2800 mAh battery capacity, and supports WCDMA + GSM dual card dual standby, built-in gyroscope, electronic compass and other commonly used sensors.
Hilive HI6 will launch in two versions, the one of those phone will has 1GB of RAM  and 16 GB of  storage while the other model awill has 2GB of RAM and sports with 32 GB of storage and support for 64GB of SD card expansion, of course, the price will be inconsistent, guidance commercial version of the official price of 1,699 yuan or around $277.30 USD , while the high version is about 1899 yuan or around $310 USD price, it is unclear whether the actual price for now.