Nokia Lumia 1020 Press Images Leaked
by Shine Wong Jul 8, 2013 1:16 am0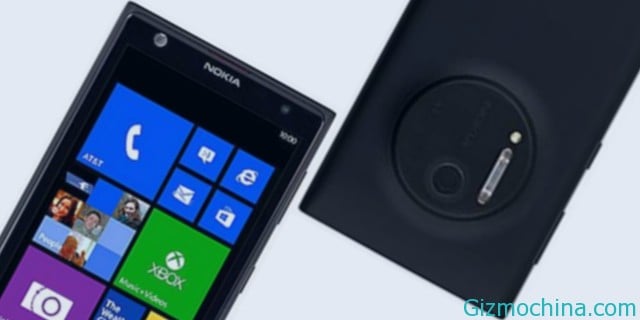 Nokia's press event in New York to reveal the highly-anticipated Lumia 1020, codenamed EOS, is scheduled for July 11, but that hasn't stopped Twitter user @evleaks from spilling the beans a little early.

@evleaks, the reputable account that initially revealed that the EOS would officially be named the Lumia 1020, has now leaked images of the upcoming handset, seen here. The image confirms that the Lumia 1020, which will sport a 41-megapixel camera, will be released on AT&T's networks, per the branding on the top of the device. Also revealed is that the phone will come preloaded with the "Nokia Pro Camera" app to go hand-in-hand with its powerful camera, though what exactly the app entails is currently unknown.
Details about the Lumia 1020's other specs, as well as pricing and a release date, are also unknown. But we'll be finding out more about the device in less than a week's time when Nokia holds its press conference, so stay tuned.