Xiaomi Mi3 benchmark test leaked out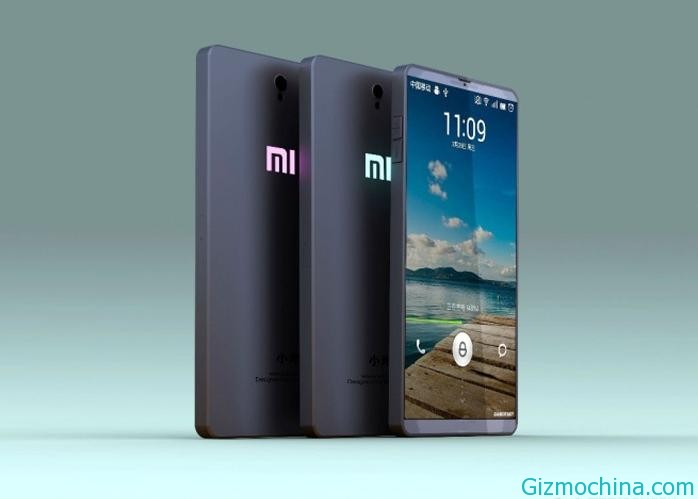 Xiaomi seems is preapring the new handset, that's handset is called as Xiaomi Mi3 and now we've got the benchmark test screen appear as a leaked informatin.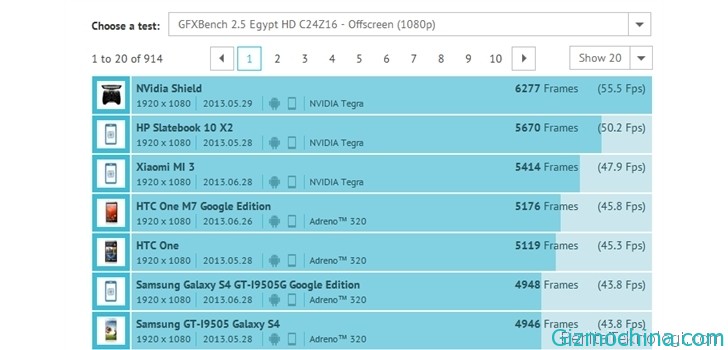 According to GFXBench, the Xiaomi Mi3 is appear as a new smartphone that already preparing for the next Xiaomi phone, and this phone is powered by NVidia Tegra 4 chipset. Its also shows benchmarking results better than those of Samsung Galaxy S4 and HTC One Android smartphone.
This phone has 1.8Ghz clockspeed, packed with unknown screen size but will has 1920 x 1080 pixel display, and running Android 4.2.2 Jelly Bean. Unfortunately, no specific info on when the handset will arrive on shelves has been provided.