Oppo is working on Smart Camera based on Android OS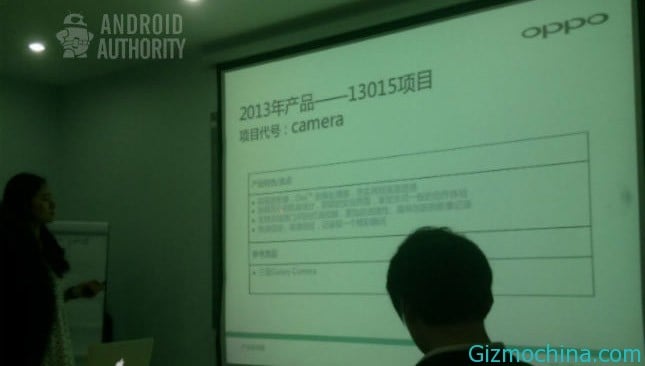 Oppo is now trying to hit the smart camera market, following Samsung that has already released the Samsung Smart Camera, is now Oppo is ready to build the new Smart Camera based ion Android OS.
According to AndroidAuthority, Oppo is one of the Chinese smartphone manufacturer has held a briefing on the Android-powered camera, we can see through the leaked information from internal source, the camera will packs with "high resolution," and use an "owl" image processor to create awesome picture in low-light conditions.
In addition, this camera will has some feature that called as "true to form" this is the image replication, featuring "innovative" body design along with interface that supports creativity, whatever that means. There is also a remote shutter and flash will be includeding too, while there is also a  built-in photo sharing and editing app.
Unfortunatelly, there is no detailed information regarding the specs and availability, so we have to wait untill Oppo officially launching this products soon.