MIUI v5 ROM available for HTC One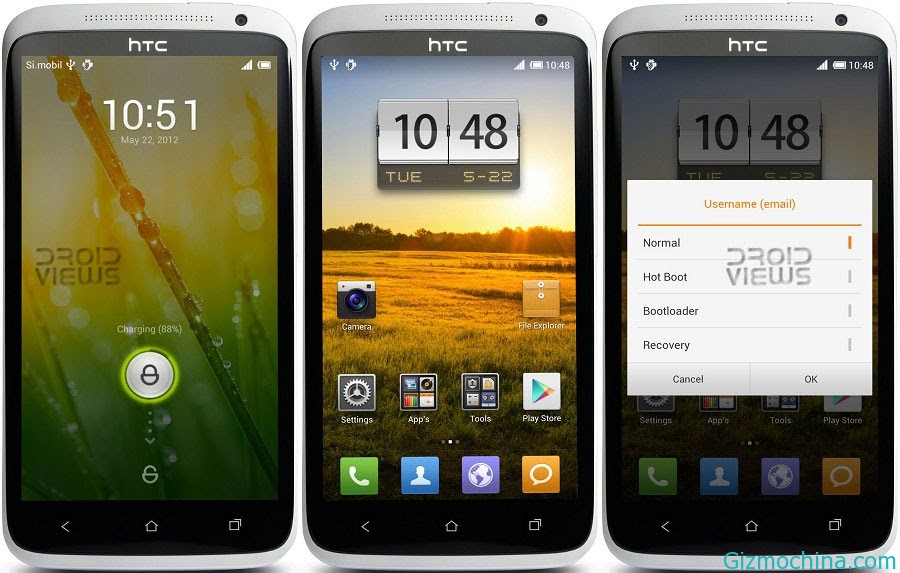 MIUI is one of the most popular Android launcher. Now the HTC users can already enjoy by way of flashing thethose launcher through flashing the ROM. Basedon Android 4.2.2 AOSP ROM via CyanogenMod, MIUI v5 for HTC One reported fairly stable. MIUI v5 course this will replace the default interface HTC Sense UI. Sense is very different than the standard Android user interface, but some user did not like to using the Sense user interface from HTC.
This MIUI v5 is the custom ROM, so there are some bugs. Some feature not working properly, such as  NFC may not work, the cellular signal is also less than perfect. Bluetooth is a bit problematic, but built from the foundation of the CyanogenMod ROM. This ROM has a good performance on overall.
If you want to using this MIUIv5 Custom ROM, you can click on the link from XDA Developers is to follow the instructions using MIUI ROM v5, and do it with your own risk!