Xiaomi reports monthly revenue of $4.9 million from MIUI ROM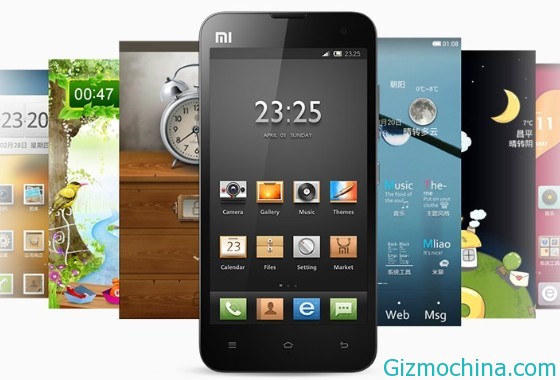 Xiaomi the one of Chinese smartphone maker is also built the MIUI ROM, this is the Custom ROM for Android device, this ROM is very popular for Android user who always rooted their phone and inject their phone with custom ROM.

According Xiaomi official blog, they noted that there is 30 million Android user who have MIUI ROM installed With the high usage of the MIUI custom Android ROM , they also managed to obtain a revenue of 30 million yuan or about $4.9 USD per month. The revenue obtained from a variety of things such as apps, games and customization on MIUI.
Xiaomi high income from the software segment that was certainly a very encouraging news for the company. Moreover, their smartphone products sold at a price not too far at odds with the cost of production.
Currently, Xiaomi's ecosystem in China consists of a theme store, an app store, a book store, a games center cloud storage services, a messaging app, and a browser. In the blog post, Xiaomi representative Hong Feng states that next year the company will "improve the integration between its smart devices and real-life services."