Lenovo is preparing new tablet, powered by Qualcomm chipset and FHD screen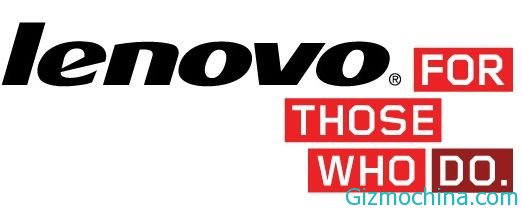 The one of Chinese electronic manufacturer Lenovo is now preparing their new tablet device that has code number B8080 that appear on GFXBench website.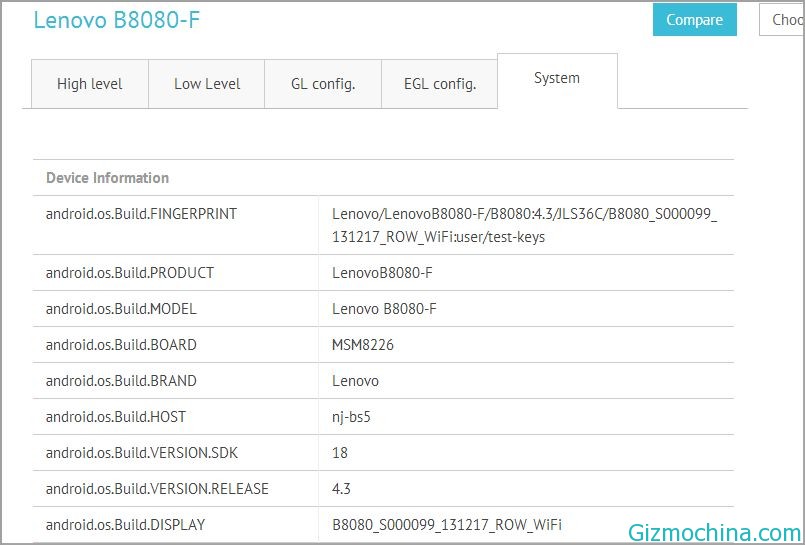 According to those website, the new Lenovo tablet will powered by Android 4.3. Jelly Bean operating system and has Full HD 1920 x 1200 pixel screen and boost with Snapdragon 400, but untill we writing this article, there is no leaked picture about those tablet.
Unfortunately, there is no detail specs about this tablet, it's seems the tablet is sucessor of Lenovo Yoga 8 and Lenovo Yoga 10 that packsa with Android 4.2 Jelly Bean and 1280 x 800 pixel screen and running Android 4.2with mediaTek chipset.
While the new B8080 tablet will powered by Qualcomm Snapdragon 400 and the specs will more higher than predecessor but the price is equal or more cheaper. Hmmm, the sound is good.