No.1 S7 smartphone will similar with galaxy S5 concept phone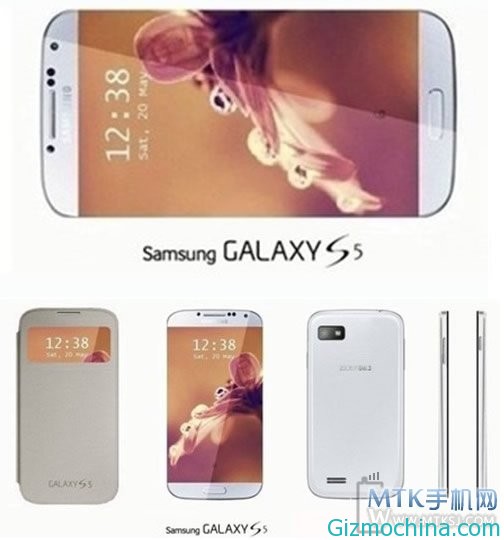 One of the Chinese smartphone manufacturer, No.1 will ready to release their new Android phone device, this phone will called as No.1 S7 smartphone that has similar with Samsung Galaxy S5 smartphone concept.

The No.1 S7 smartphone will powered by MediaTek MT6592 eight-core processor, this phone will becoming flagship products since samsung is not release Galaxy S5 phone yet, and the No.1 S7 smartphone will becoming the blockbuster and take user attention.
According NO.1 phone's internal sources, the new phone will be equipped with MediaTek MT6592 latest eight-core processor, built-in 2GB of RAM, as we mention before, The NO.1 S7 will hassimilar 1:1 clone as same as Galaxy S5. But S7 is equipped with 8-core, but really, it makes everyone on this S7 phone with more curiosity and watching.
The phone will packs with 13 megapixel Sony camera, and also has front facing camera but the front facing camera is nly packs with 5 megapixel. The phone will be capable to taking landscape picture and has Dolby Sound, NFC and Android features.