NO.1 phone S7 Several Great Features You Need Know
by Shine Wong Mar 29, 2014 10:46 pm1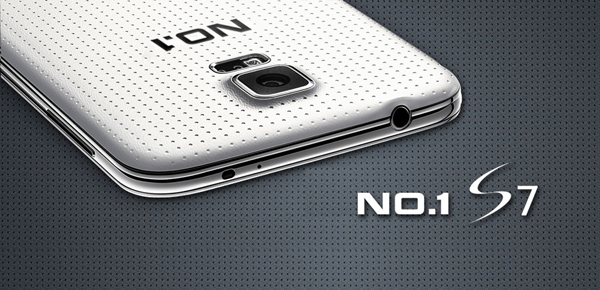 Samsung Galaxy S5 will be listed in the worldwide April 11, known as exactly the same with the Samsung S5, NO.1 phone S7  also recently launched, and incorporates many new features.
Features one: IP67 waterproof
In everyday life, the phone broke, water belongs to common faults, large-screen mobile phone drop down and broken the screen still unsolve, but the problem about water. NO.1 phone S7 solve it. S7 joined waterproof features, this feature is a really worth the wait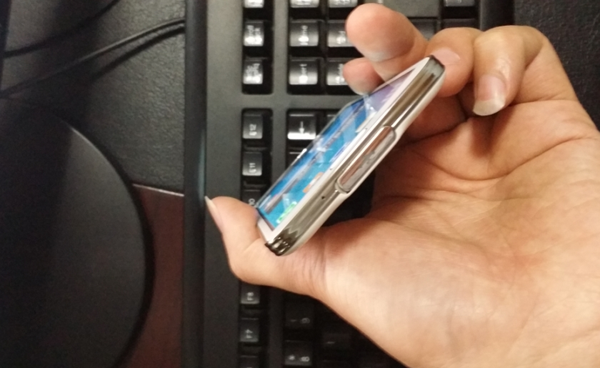 Features two: Fingerprint recognition
NO.1 S7 the other features is fingerprint recognition, like iphone 5s, but a little different. Iphone 5s need press the HOME key to unlock, but NO.1 S7 paddling Bottom of the screen to Home key to unlock, different way but the same effect: High recognition rate.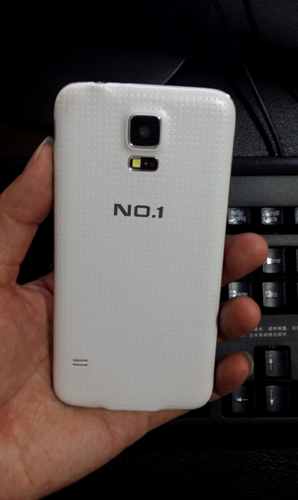 Features three: Enhanced 13MP camera
Mobile take pictures using daily life more and more frequently, enhanced camera function is very important. This time, in addition to the NO.1phone upgrade S7 toa higher megapixel camera outside than NO.1 N3 faster focusing speed.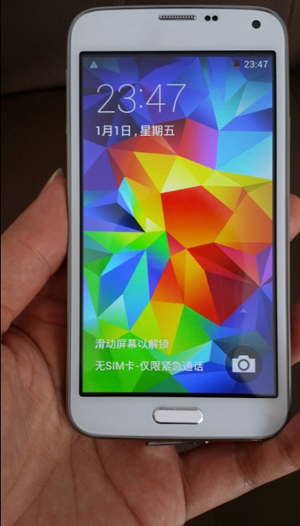 Features four: 8-core speed
NO.1 phone S7 using mtk6592 eight-core chip 1.7G frequency, either in the core or in the frequencies are outstanding. In addition to 8 core, the NO.1 S7 is also in line with Note3 using USB3.0 interface for faster transfer rates, with the data stored in the phone, more and more users on the wired transmission speeds and more value, USB3. 0 undoubtedly speed guarantee.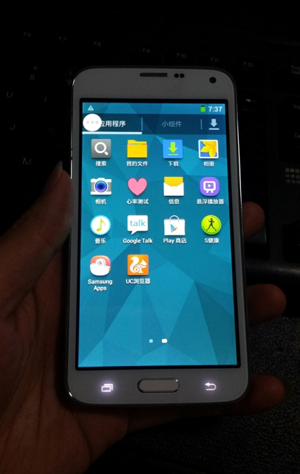 Features five: Health partner, ready to measure heart rate
NO.1 S7 phone has heart rate testing capabilities the same with the Samsung S5, combined with the appropriate accessories to provide alcohol, heart rate testing and other functions. In the back of S7, the LED area Built-in heart rate sensors directly.  Users simply put a finger on the sensor area, and then open the phone built-in S health applications to understand their own rhythm condition.
In conclusion, NO.1 S7 is the best clone galaxy s5 phone, and in the Innovative features is the best of China, Meet the needs of many users.
More infornation login:  http://www.001mobilephone.com