Intel responses, "Tizen OS is Not Dead"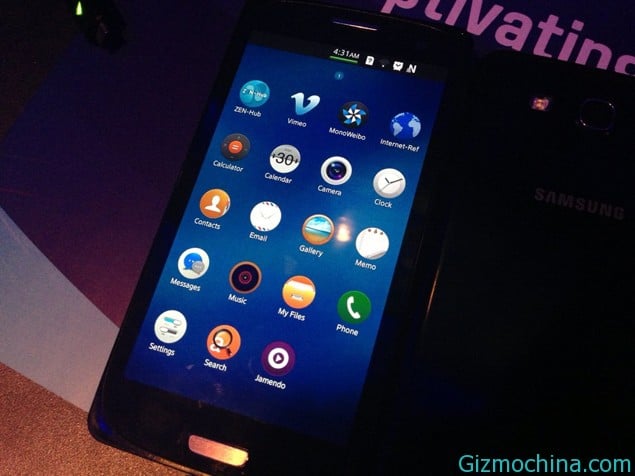 Intel has been responses to the rumor that says 'Tizen OS is dead",recently, the one of blogger Eldar Murtazin, make a statements that cause turmoil in the tech world. He considered Tizen as being Dead. According to Intel, the company is very committed to the development of Tizen. Here is the statement quoted from TizenExperts.com :
Intel is very committed to the development of Tizen. We see a unique role for Tizen in the industry to create and to grow a new, open and flexible, mobile operating system that allows developers to "write once/run on many devices". Tizen has received broad industry support through the Tizen Association and has achieved major milestones this year including establishing the storefront, releasing the Tizen 2.1 source code, the Tizen IVI 2.0 and the Tizen 2.2 Beta SDK that was just released yesterday.
Previously known as the first release of Tizen devices from Samsung apparently postponed to the 4th quarter. The main reason for this delay is due to the development of its application store. But according to Russian blogger who is also a reviewer of mobile-review.com, Eldar Murtazin, says that Tizen OS is not postponed, but it's over.