The leaked picture of Huawei Honor 3 smartphone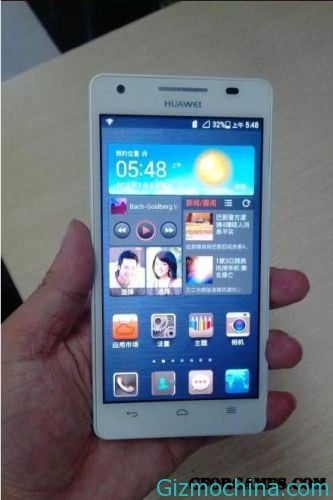 Leaked photos of Huawei Honor 3 back in circulation on the internet. Through leaks this time, it appears there was a feature that makes it different from the mid-end smartphones in general.

One of the photos showed that the Honor 3 will has waterproof feature. Generally, devices that carry the waterproof feature is also capable of anti-dust. Also on the top there is Infrared like in Samsung Galaxy S4 and HTC smartphone.
This is not the first rumors about the Huawei Honor 3, previously even been mentioned that the specification of Honor 3 has a quad-core processor 1.5 GHz (likely Huawei K3V2 or K3V2E), sports with 2GB of RAM, packs with 4.7-inch 720p display, coupled with 13 rearfacing  camera and 1.3 megapixel front-facing camera, sports with 8GB of internal memory, a microSD slot, and runs Android 4.2.2 with Emotion 1.6 user interface.