Faea Official Post New ROM For F1 Phone Updating
by Shine Wong Jul 10, 2013 6:10 pm1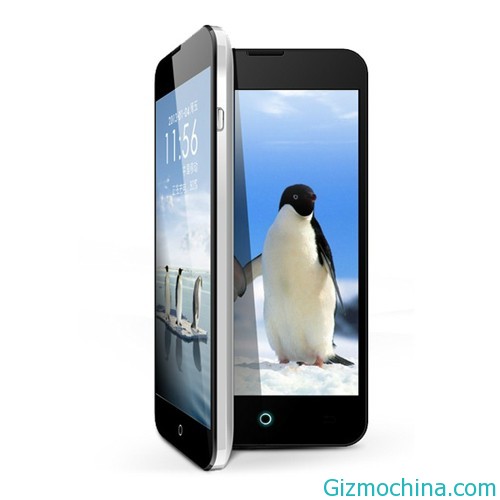 Faea F1 is a hot phone which under $150, but with good hardware. Today, official has posted new ROM for Faea F1 user. You just follow the tutorial step by step.  I think it is very worth trusting phone manufacturer who keep updating.
If you can download software through recovery mode, Please try to update your phone through sdcard and recovery mode first. recovery mode is much safer.
Please use this download software at your own risk.
Operate carefully, Make sure the battery is fully charged,
If download failed, your mobile may become brick. And have to be returned to factory for repair.
Download and extract thease files:
https://www.dropbox.com/s/3o88aldlncyghup/ROM_Flash_Faea_F1_20130702.rar
https://www.dropbox.com/s/z9hmojo8xx7fodz/FaeaF1_FlashTools.rar
https://www.dropbox.com/s/k48z449t8nibzny/FaeaF1_Driver.rar
Install the USB driver 
1.       Insert a fully charged battery, power on, open the dial pad,and dail #*20110606# ->Test Switch->On , reboot may needed at first time to turn on.
2.       connect your mobile to your pc(windows only) 
3.       UnRAR the FaeaF1_Driver.rar to your PC drive.
4.       install all the drivers as follows
<IGNORE_JS_OP>
 
<IGNORE_JS_OP>
 
<IGNORE_JS_OP>
 
<IGNORE_JS_OP>
<IGNORE_JS_OP>
 
<IGNORE_JS_OP>
Open Faea F1 Flash Tools-QDL
Make sure there displays the "The  Device  is  ready,  please 
operate!"
If there displays "Device is not ready!" your drivers may be not properly installed, check the Device Manager Of your PC(windows), make sure all the device drivers are properly installed.
3、 UnRAR the software ROM_Flash_Faea_F1_xxx.rar to your PC Drive, open QDL,"AP file path",choose the ROM Directory,"CP file path" ,choose the ROM Directory。 
Attention:Make sure All AP files and All CP files are Checked!!
<IGNORE_JS_OP>
Click "DownAll",and don't operate during the downloading.
When it Says"Download finished, please reset the device!",
Means download is complete, you can now safely unplug the cable ,quit the download software,
and take out the battery, then re install the battery and power on.
   <IGNORE_JS_OP>
Good Luck!
Any question please visit http://forum.faeamobile.com/