LG Nexus 5 will be unveiled on October 5th?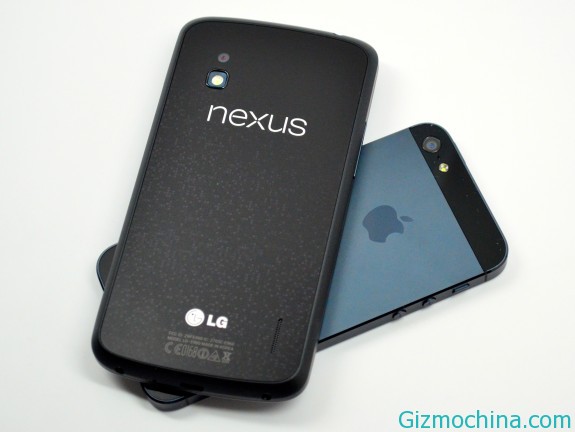 While we've ever covered the leaked image of the LG Optimus G2 Android smartphone, is now LG has confirmed that the launch of LG Optimus G2 will be held on August 7th in New York City. According to information, the new Optimus G2 will be available on August 20th.

According to leaked information, the new LG Optimus G2 will use Snapdragon 800 and  Adreno 330 GPU, packs with 3 GB of RAM, 5.2 inch Full HD IPS display, sports with 13 megapixel camera, packs with 2700mAh battery capacity. But for the global version, it seems will packs with 2GB of RAM, the 3 GB of RAM version is specifically for South Korea (LTE-Advanced). The most interesting is LG put some like power and volume buttons on the back.
In addition to G2, LG is working on Nexus 5 which is the base of the Optimus G2, the LG Nexus 5 will launched after the Optimus G2, which is on October 5th. The new Nexus 5 will running on Android 5.0 Key Lime Pie.