Techdy is unveiled the iPhone-like smartphone and HTC One-like smartphone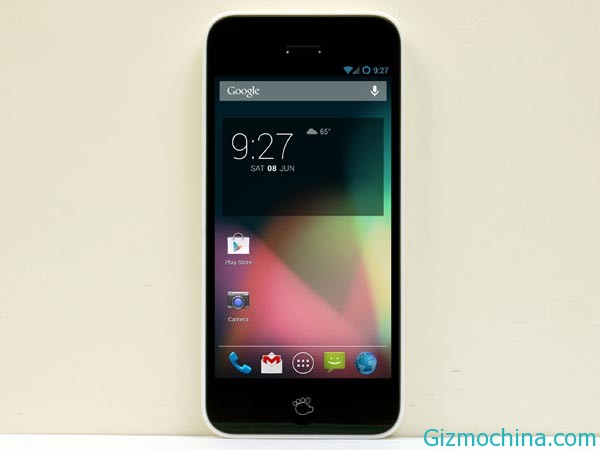 The one of Chinese smartphone manufacturer, Techdy is unveiled their two new products, thats the Bear and Bear Pro Android smartphone. One looked like the iPhone 5 and the other looks like the new HTC One.
Techdy is may not popular manufacturer for most of us, but those manufacturer has built Bear Basic Phone, the phone is look like iPhone 5 design  but running Android operating system.
The Bear Basic Phone is offers with only $199 USD price and the company claim that this will be what the rumored budget iPhone will be like, and it has handled a prototype.
It has a 4-inch IPS display with a 1136×640 pixel display, and is powered by a Qualcomm Snapdragon 600 1.7-GHz quad-core processor. It has 2GB of RAM, 16GB of onboard storage and seems to be running stock Android 4.2.1. Unlike the iPhone, it lacks LTE but features wireless charging.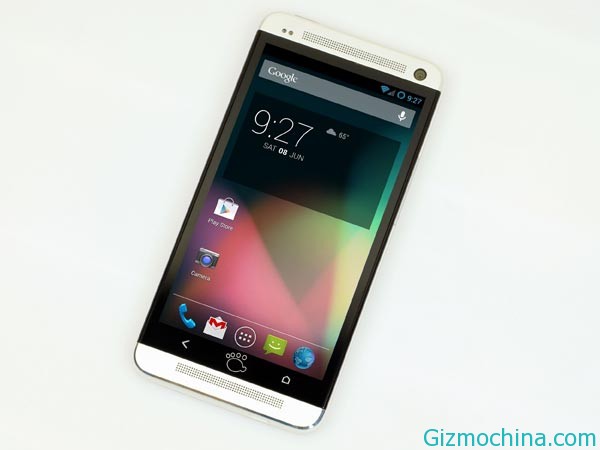 While the other products is Bear Pro, this phone is lookalike a HTC One smartphone, but the company has replace the HTC Logo with Bear Logo unver the screen. This phone is offers for $249 USD price tag.
The smartphone features a full-HD 4.7-inch display, runs stock Android 4.2.1 and has a 1.7GHz Qualcomm Snapdragon 600 quad-core processor. Like the China version of the HTC One, the Bear Pro features a microSD card slot as well. It also has wireless charging built-in, though how this will work with the phone's metal surface remains to be seen.
The Basic Bear will ship on July 31, and already has 5,000 units reserved.