The new Tizen-based tablet is leaked on the Internet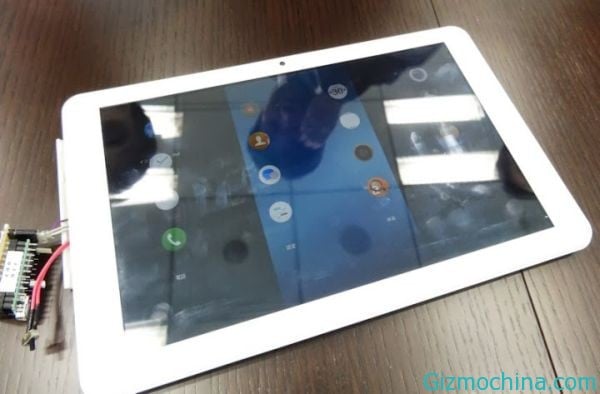 Tizen is a Linux-based operating system backed by Intel and Samsung. It's designed for a wide range of mobile devices including smartphones, tablets, laptops, and even in-vehicle systems.
For a while now, Tizen is only preparing for smartphone device, and now we got the information from Tizen Indonesia that shows the tablet device running Tizen operating system, those tablet is packswith 10 inch screen size and the tablet is made by Japanese manufacturer Shisutena, and this tablet is preparing to launch on Japan in this year.
In addition to packs with 10 inch, 1920 x 1200 pixel display, the tablet also powered by 1.4 GHz ARM Cortex-A9 quad-core processor, coupled with 2GB of RAM, 32GB of storage, and a microSD card slot. It has 802.11n WiFi, a 2MP rear camera and 0.3MP front-facing camera.