The new version of Nexus 7 tablet is leaked with price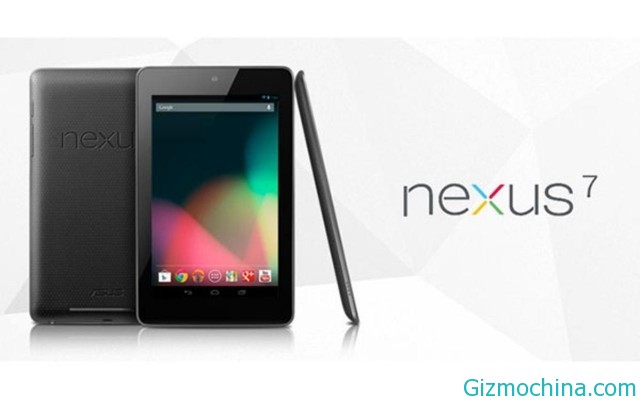 It seems that we will be seeing the new Nexus 7 tablet device soon, since the information is come from Indonesia network license that expose about the new version of Nexus 7 device.

While we don't have the information about the specific time, but is likely to be July 24th. The new Nexus 7 tablet device is called as "Nexus 2" or "Nexus 2 7", in addition to the existing specification version will have 64GB versions.
Further information is displayed from the inventory of the next generation of Nexus 7 are 16GB version will sells for $ 229 USD, while the 32GB version is $ 269 USD price.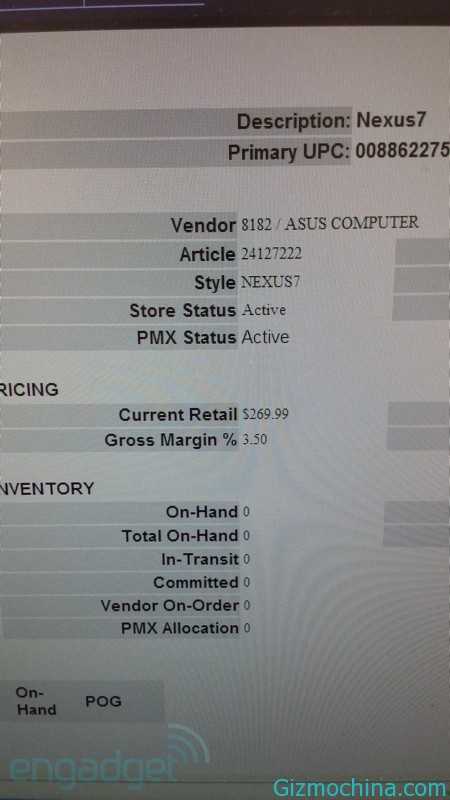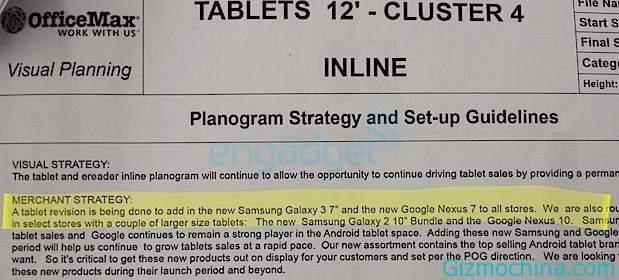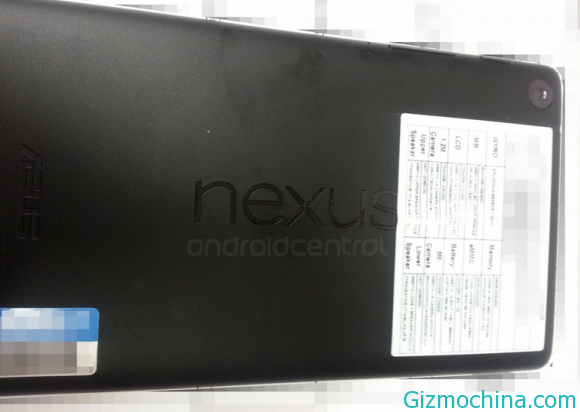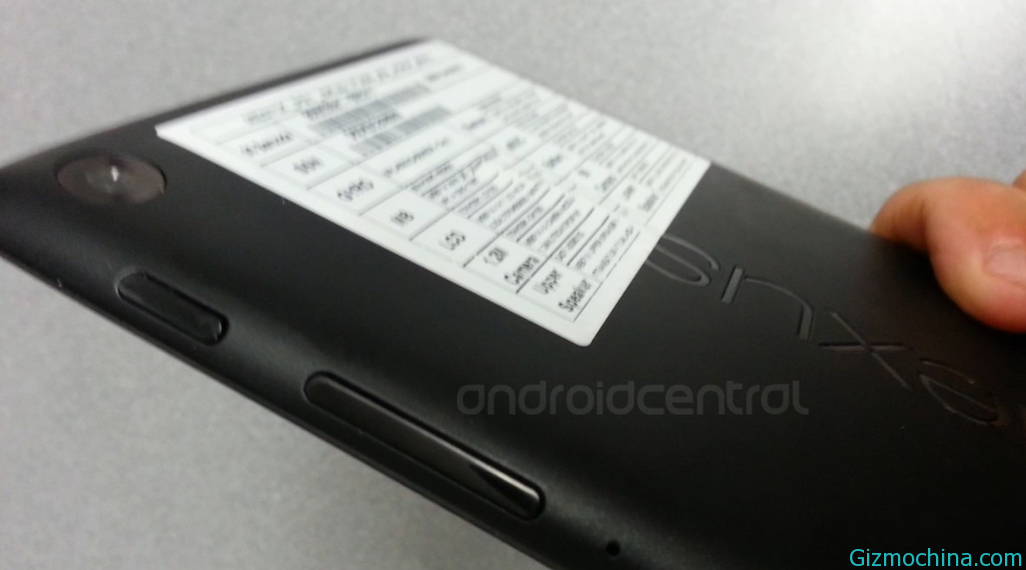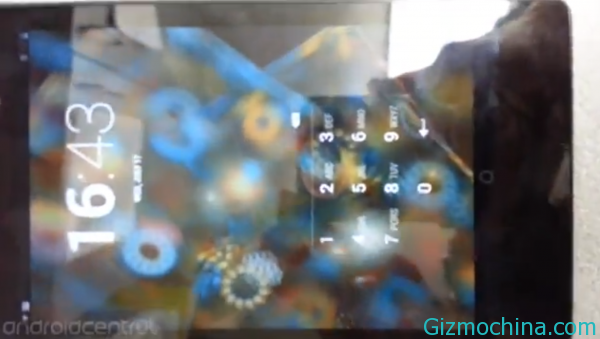 According to previous information, the new generation of Nexus 7 tablet will powered by quad-core Qualcomm Snapdragon 600 or S4 Pro APQ 8064 quad-core processor, a 7-inch LED touch screen with a 16:10 aspect ratio, resolution of Full HD level of 1980 × 1200 pixels.
In addition, the second generation of Nexus 7 tablet PC will packs a 2GB of RAM and 16/32GB internal storage space, coupled with a 5 megapixel rear camera and 1.2 megapixel front-facing camera, running Android 4.3 operating system, supports Wi-Fi a / b / g / n, Bluetooth 4.0 and NFC, in addition to 4G LTE network in addition to support WCDMA and GSM networks, and powered by 3950mAh battery capacity.