Philips Xenium W8510 offers 35 days standby time and 18 hour talk time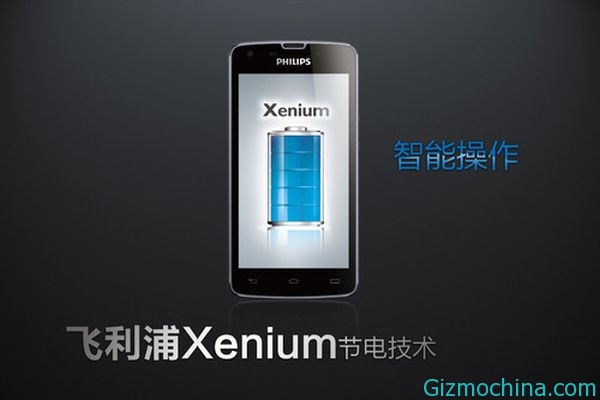 Most smartphoe has only limited battery life thats why many mobile phone manufacturers that offer their latest products with a quality battery that can survive in the long-term use.

One of them is Philips Xenium W8510. This latest smartphone promises a battery that can last in standby mode for 35 days. In addition, this mobile phone battery can last for 18 hours of talk time using 3G usage and 14 hours for browsing the internet using WiFi networks.
This mobile phone battery itself has a large capacity, which is 3300 mAh. Interestingly, this phone also has the ability to charge batteries quickly. By charging the battery for 10 minutes, the phone is able to survive under conditions of stand-by for 20 hours or 2 hours of talk time. While charging the battery for 30 minutes produces endurance stand by for almost 57 hours.
While the mobile phone comes with a screen measuring 4.7 inches which has a resolution of 720p HD. Unfortunately there is no other information obtained related to this phone, such as the processor or RAM.