Mozilla promises to update Firefox OS every three months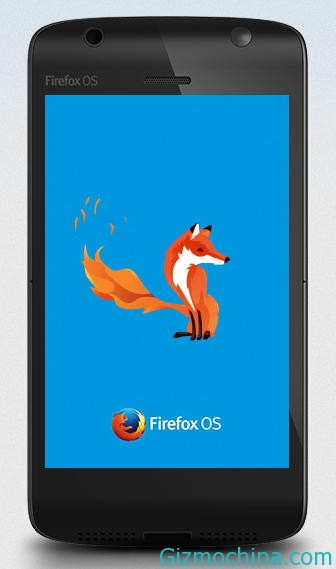 Mozilla has revealed that it plans to update the Firefox OS. Firefox OS 1.0 operating system will be updated and sent to the counterparty on a quarterly basis and will issue security updates once every six weeks.

Alex Keybl from Mozilla said that this strategy is something aggressive for a mobile OS. Even so Keybl said that the plan still requires some adjustments. By comparison, Mozilla released the Firefox browser application once every 1.5 months for both the PC and Android versions.
Mozilla itself has not given a fixed date for the plan will begin. Currently Firefox OS is still in version 1.0 and has been installed in the ZTE Open which was released earlier this month. If we follow these two OS updates are likely to be present in the October.