The new Samsung SmartWatch will released with Galaxy Note III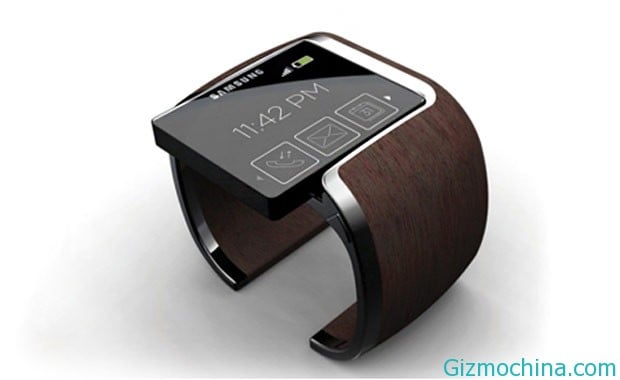 After Apple is preparing the iWatch, the Samsung is also preparing the same device in the near future, according to many rumors, the new Samsung SmartWatch device will packs released together with Samsung Galaxy Note III smartphone.

The rumor also said that the new SmartWatch will released along with Samsung Galaxy Note III on September 6th, 2013. And we also hear that the Samsung SmartWatch will has codename Gear, the device can be using as a bracelet or "smart" watches.
Unfortunately, there is no detailed information according specification and the price, nor the real picture, but we will update this information after we got the news, so stay tune on this website.