The picture of next generation Bee smartphone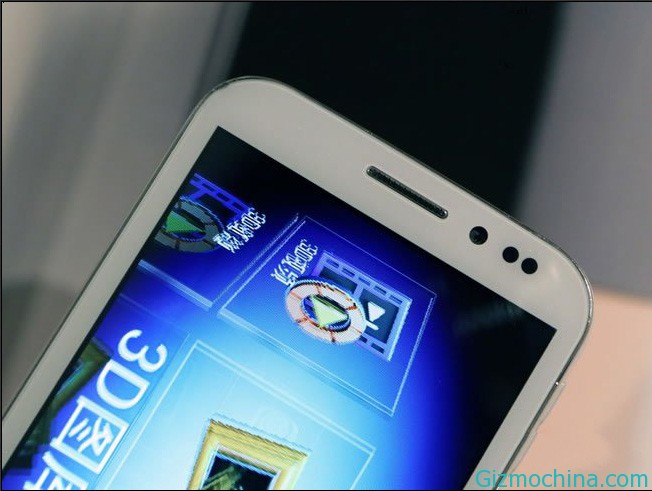 Bee Mobile will launch a new generation of Bee2 smartphone, while we are waiting this phone come to the market, is now we have a couple picture of Bee 2 Android smartphone.

According to the news, the Bee 2 smartphone will has 3D version which packed with 3D feature without glasses and you can watch the 3D effect with the naked eyes.
The Bee smartphone is equipped with 5.3 inches screen, the difference is the on the screens that the 3D version will be equipped with a 3D raster display screen with a resolution of 960 x 540 qHD display, while the other version is version will packed with 1280 x 720, respectively, with 960 x 540, in addition to a slight difference in body size, but not obvious.
Little difference between the specifications, the new one is equipped with MTK6589 chipset with 1.2GHz quad-core processor, coupled with 1GB of RAM and 4GB of ROM, sports with 3 megapixel front facing camera and 12 megapixel rear facing camera.
This phone is also has 2100 mAh battery capacity, built-in gyroscope, magnetometer and other sensors, support for WCMDA + GSM dual sim dual standby supports. Here are the pictures: