The budget iPhone will called as "iPhone 5C"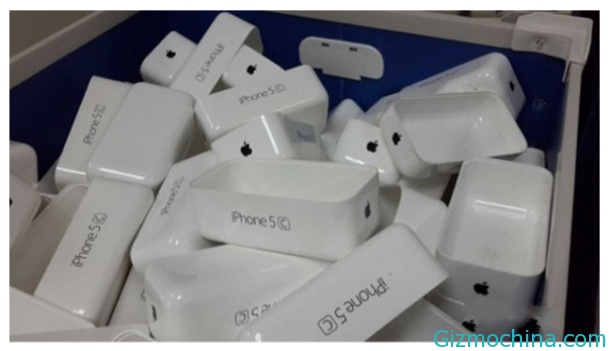 As we all know that Apple is preparing the budget iPhone for next generation iPhone along with their new generation iPhone 5S, and now we've got the news that Apple will put the name of iPhone 5C for budget iPhone.

No one knows what the C in iPhone 5C stands for, just yet. Compact? Cheap? Convenient? Color? It is believed that it will be plastic-encased, unlike its glass and metal forefathers, contributing to its cheaper price. Video of the new white plastic case has emerged, as have pictures of the same case indifferent colors.
An image posted on Chinese site WeiPhone appears to show plastic retail packaging marked with the name "iPhone 5C". If the packaging is genuine, and it has not yet been confirmed to be, it could be for Apple's long-rumored plastic iPhone.