BBK Vivo X3 the world's thinnest smartphone ready to launch on August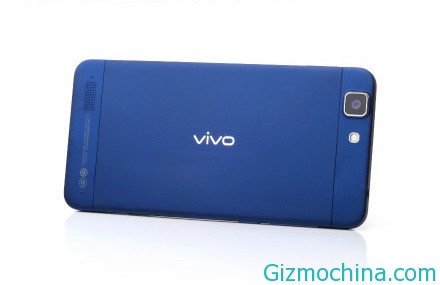 One of Chinese smartphone manufacturer, BBK is now ready to release their new Android smartphone, that's the BBK Vivo X3 which has only has 6mm (0.236 inches) body thickness making it slimmer than an iPod Touch 5th Gen and Huewai Ascend P6, which hold a thinest phone that measures at 6.18mm before.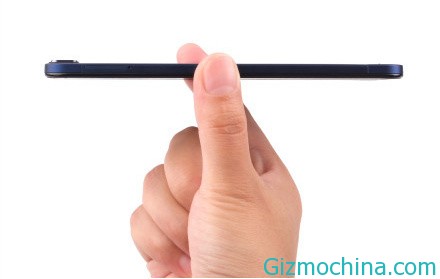 So, the Vivo X3 is beat the Huawei Ascend P6 records and now Vivo is got the new record as a thinnest phone in the world, sinct this phone is packes witj 6 mm. The Vivo X6 has been available in Weibo website, this phone is comparing with another smartphone to compares the body thickness.
The new BBK Vivo X3 will available in August this year, but  we don't have any information abut the detailed specs and price.