Onda is ready to launch two ultra-narrow tablet devices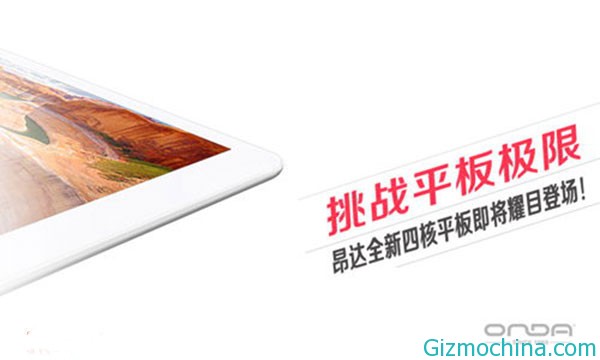 Onda is now ready to launch two new tablet device, the Onda V975 Quad and Onda V819 mini, those two device has narrow frame design.

The Onda V975 Quad is packs with 9.7 inch screen while the Onda V819 mini is packs with 7,9 inch screen size, both device has very narrow frame screen.
The two Onda tablets not just has ultra-narrow frame but also has slim design, While the V975 has 7mm frame border and has 8.5mm body thickness. While the V819 mini currently is still no news.