Xiaomi delayed the Mi3 launch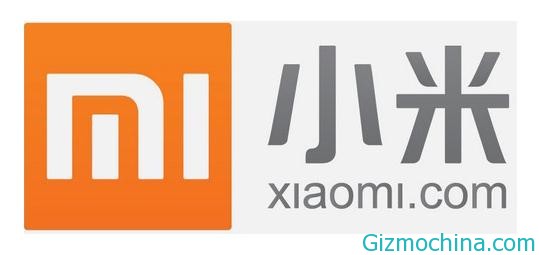 While Xiaomi has been lauching their new Xiaomi Red Rice Android smartphone yestreday, is now we've got the new rumors that the new Xiaomi flagship smartphone, Xiaomi Mi3 will be delayed to September.

Xiaomi Facebook account has just released a new photo of larger devices covered with a red blanket, featuring a mysterious impression. We are assume that those device is the new Xiaomi Mi3 smartphone.
A new rumor said that Xiaomi Mi3 will likely cancel to using Tegra 4 processor, even the release of the Xiaomi Android phones will also be delayed to September. Apparently, talks between XiaoMi and NVIDIA have broken down because both parties could not arrive at an agreement. So it ended up that Xiaomi switch to using Qualcomm chipset.