ZOPO is readying to use Octa-Core MT6592 chipset in their products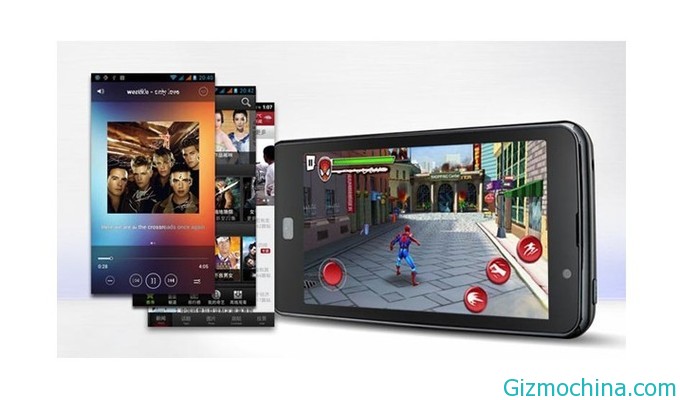 ZOPO as one of Chinese smartphone manufacturer is now readying to adopt octa-core chipset from mediatek, yes the Mediatek MT6592 is now already packs in some Chinese smartphone such as ZTE, Lenovo and Gionee, is now ZOPO turn to using this chipset for their products ahead.
Zopo reportedly will also soon release the first smartphone with octa-core powered from MediaTek MT6592. All we know that MediaTek MT6592 is the octa-core processor which was developed by Taiwanese chip manufacturers MediaTek, that suddenly became famous since last year. Thanks to the use of two sets of quad-core processor, Octa Core processor on MediaTek MT6592 is certainly different from the existence of the Samsung Exynos 5 Octa processor.
And now ZOPO and MediaTek has been cooperative to built the new Octa-core device, since Zopo and MediaTek was already built the Zopo P200 which using MediaTek chipset.
Not only Zopo, the other Chinese smartphone manufacturer, THL is also ready to using MediaTek MT6592 Octa-core processor for their products, and we will find the domestic products with powerfull processor soon, let's wait and the war begin.